We work in partnership with Ministry of Hope (MOH), an organization started and run by Malawians to provide support for orphans and vulnerable children in the central region of the country. Established in 1999, MOH is locally run within the cultural, political, and economic context of rural Africa. Called "community based orphan care", Ministry of Hope's approach allows children to remain in their home community surrounded and cared for by their extended family.
With virtually no government resources support Malawi's growing number of orphans, Ministry of Hope has established "community based orphan care centers" in six rural and remote villages, as well as two crisis nurseries and a mobile medical clinic. The first center was built in the village of Matapila in April 2000. Five more centers followed in the villages of Chimwang'ombe, Katondo, Selengo, Khwamba, and Mponela. Together these facilities provide a daily meal to up to four thousand children, six days a week. It is not uncommon for children to walk many miles to reach the centers. For many of these children this is their only source of food, and their only meal for the day.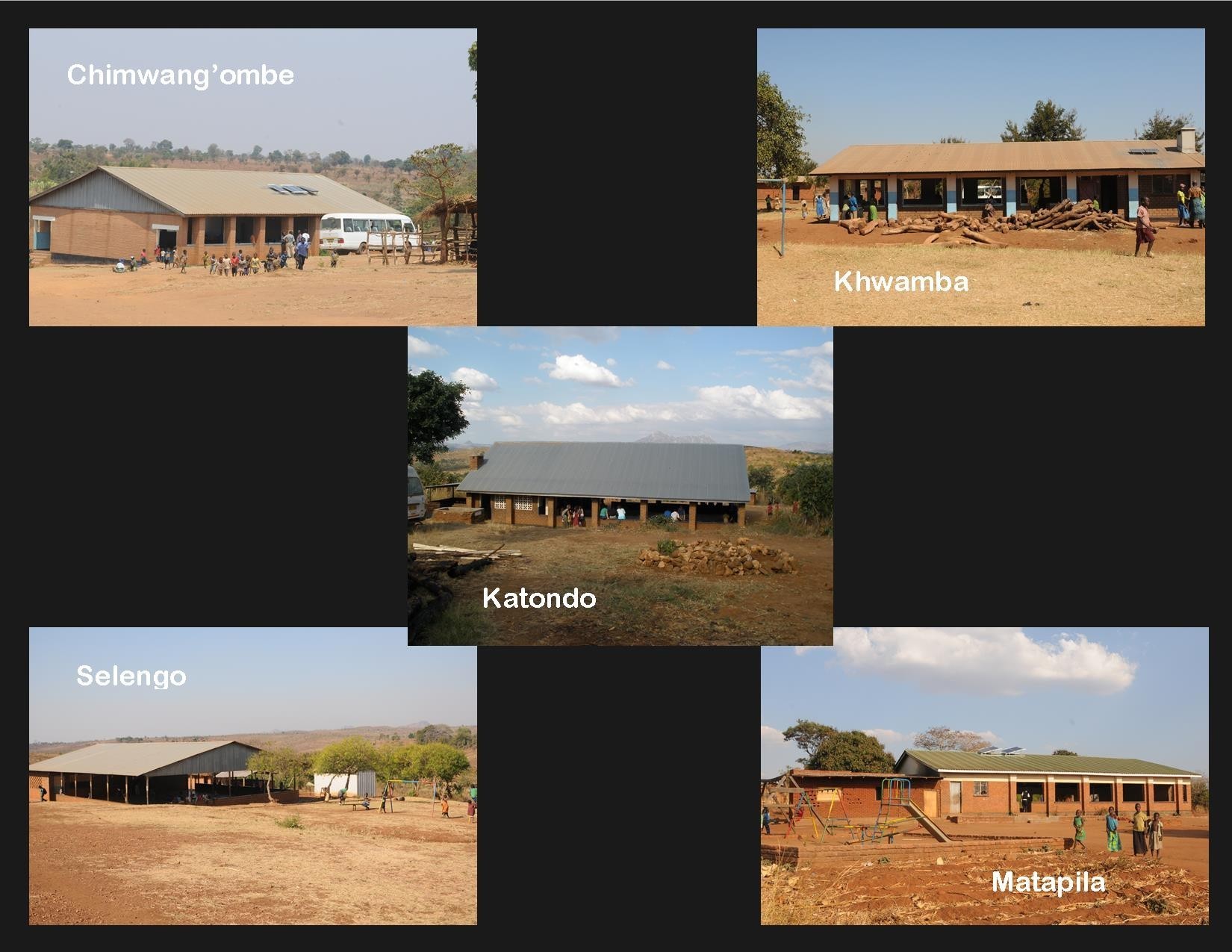 The centers are a joint effort between Ministry of Hope and local villages. Land for gardens and feeding centers is donated by the villages. Food, supplies and construction costs are funded by Ministry of Hope through the donations of churches and individuals from other countries, primarily the United States.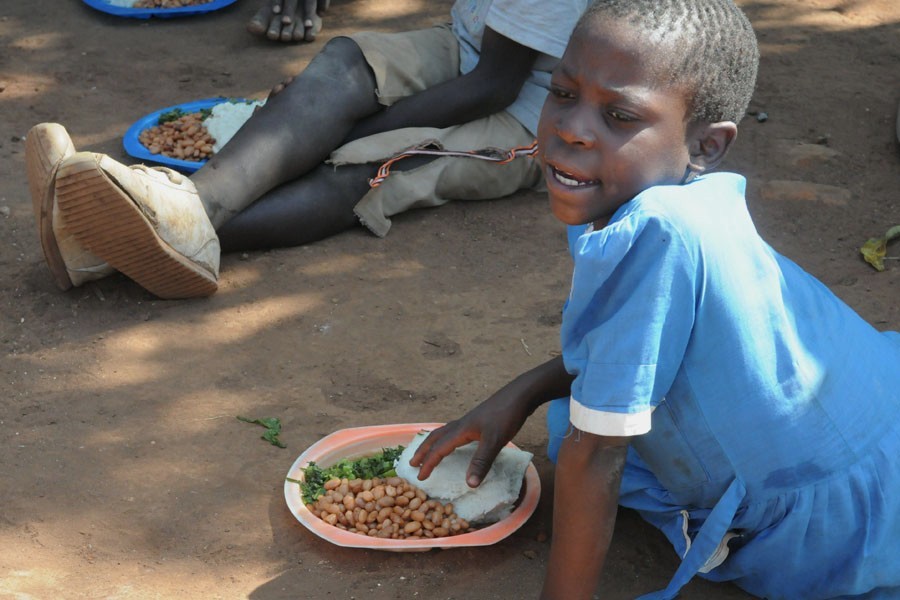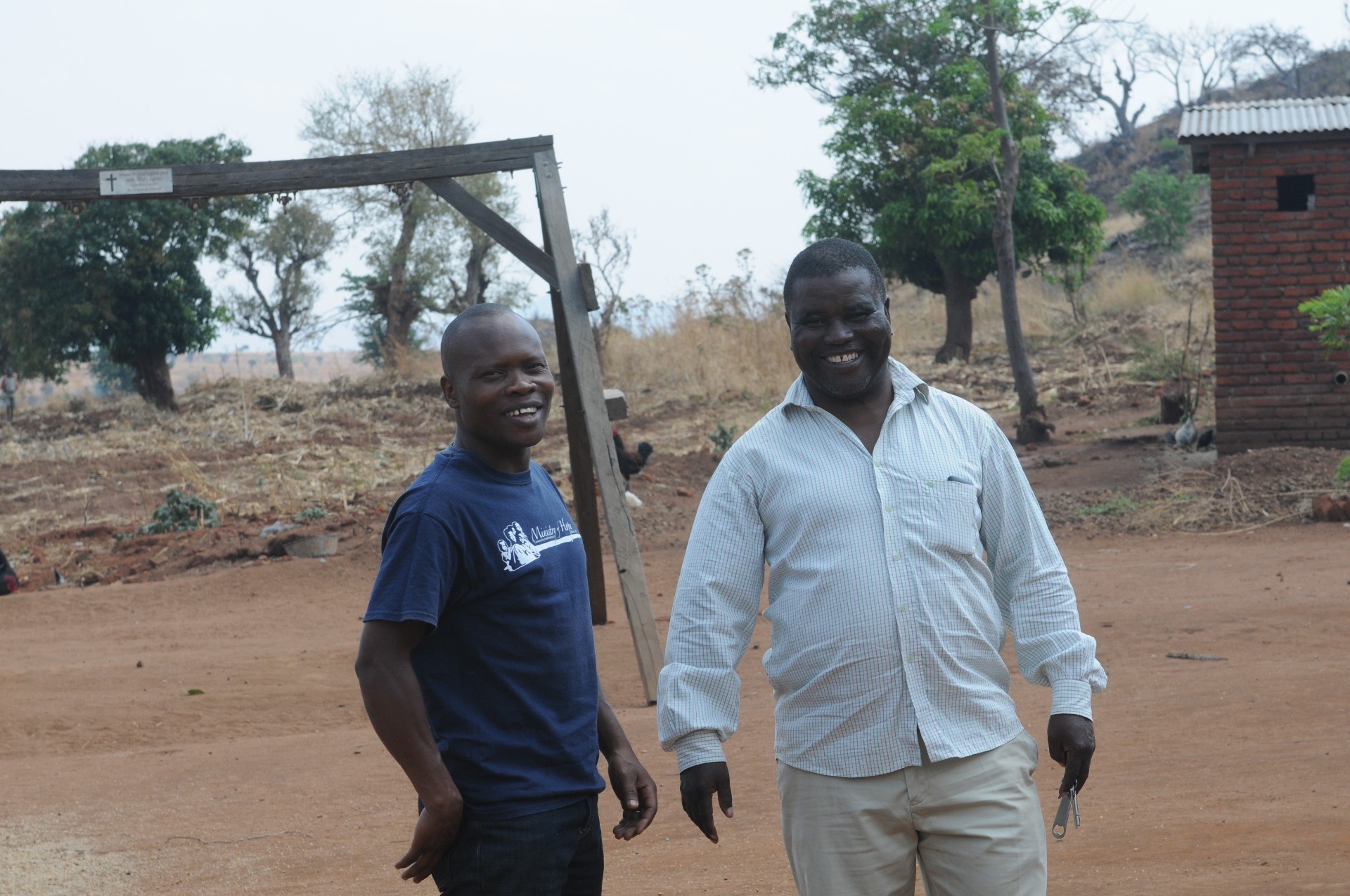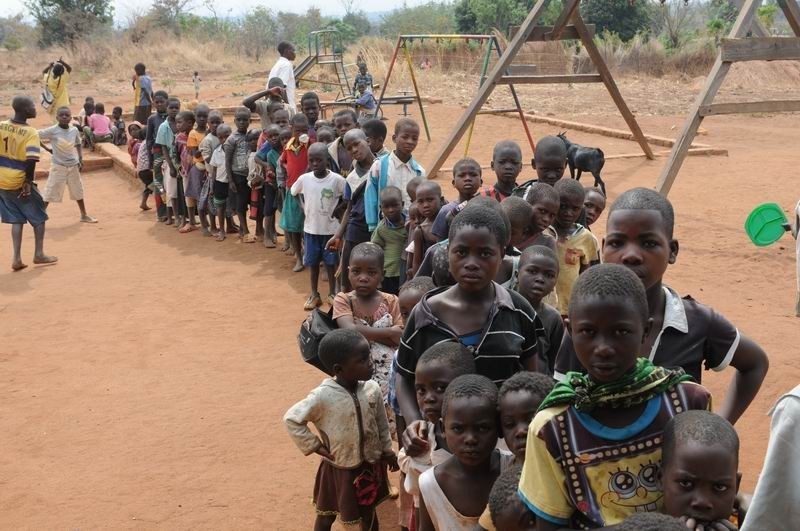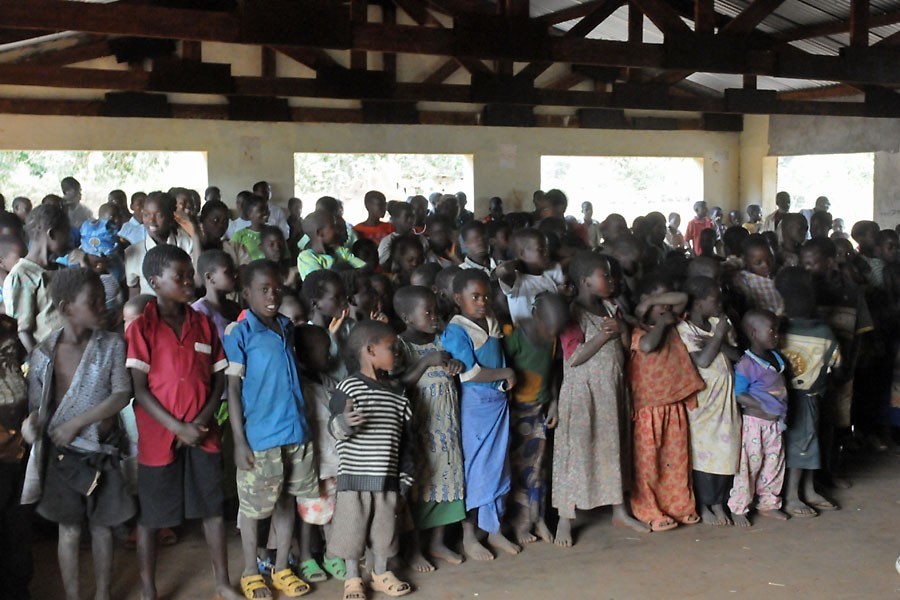 All of the centers provide Bible training for the children with the goal of helping them establish and maintain a personal relationship with Jesus Christ. The crisis nurseries provide temporary care for babies born with AIDS, or who have been abandoned or are in other life threatening situations.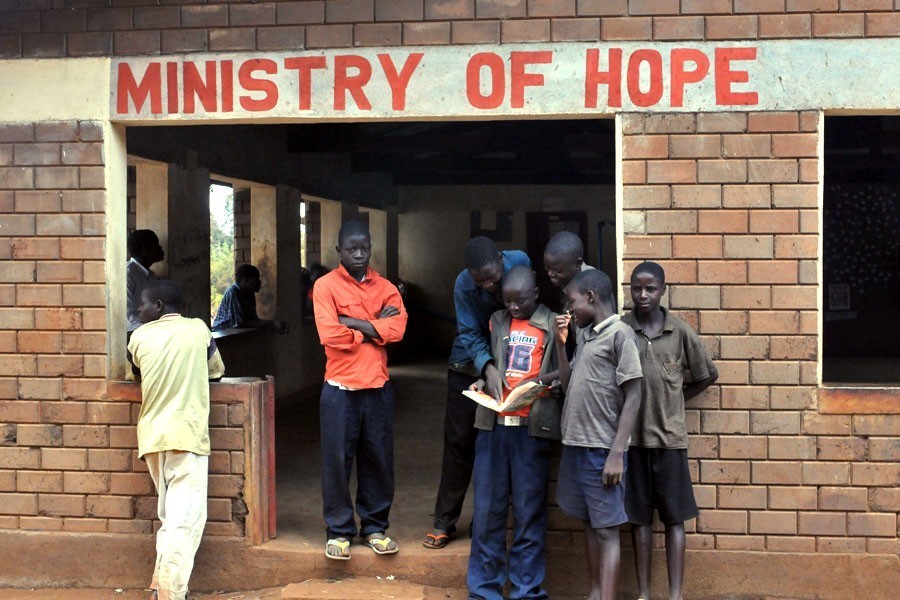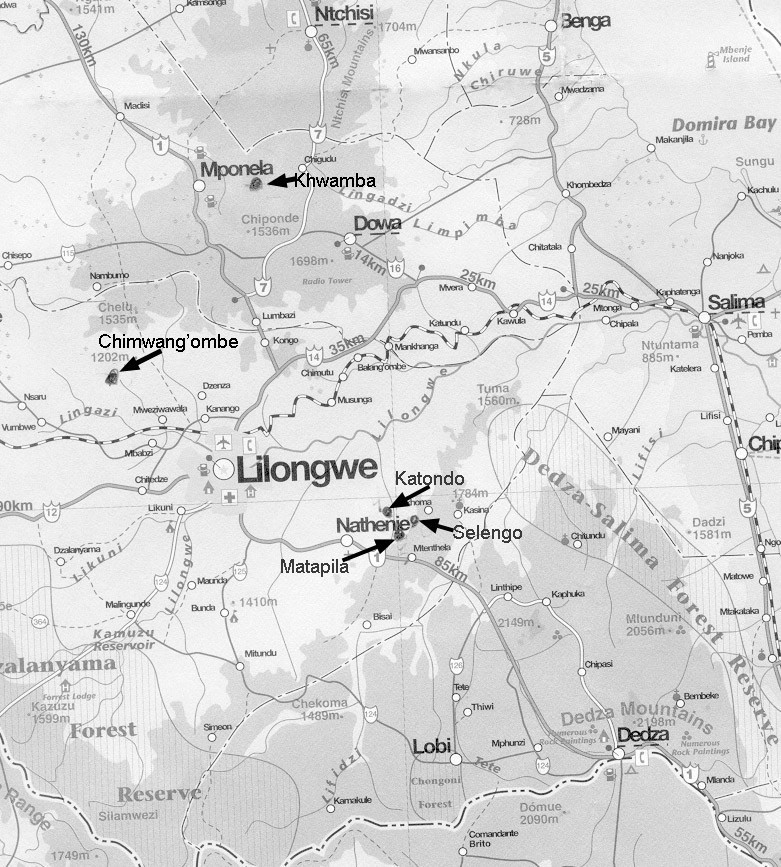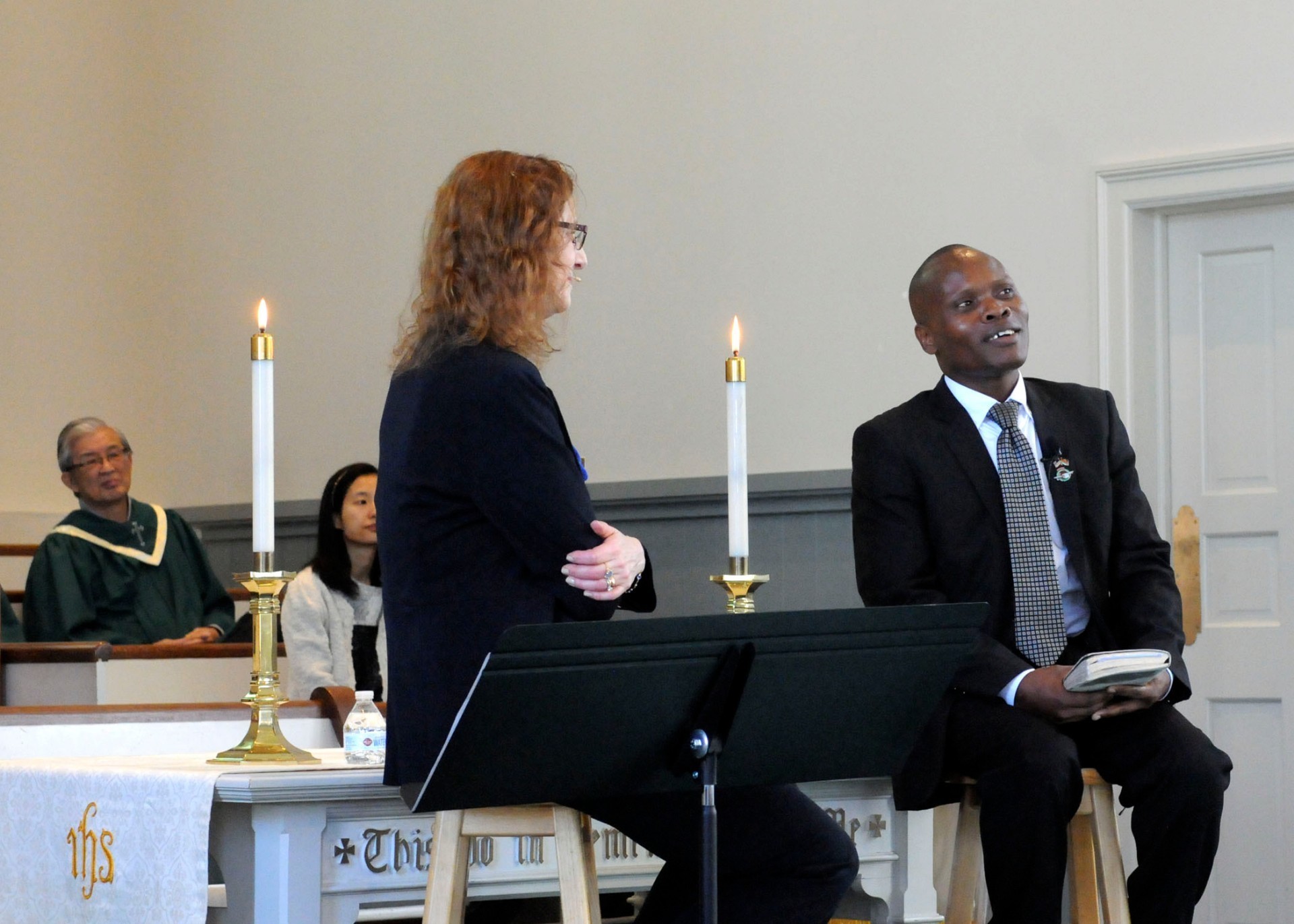 In 2017, MOH's Daniel Moyo visited many of the U.S. churches that support them, further building those relationships, and spent a week with us at LCPC.
MOH's Community Development Centers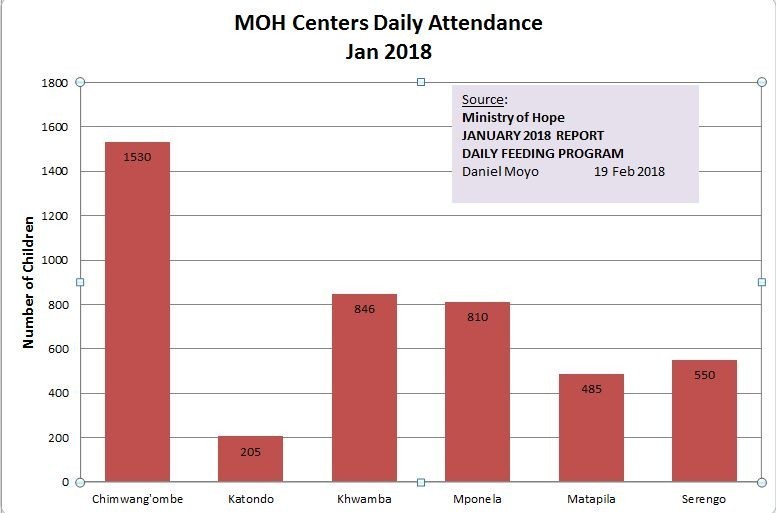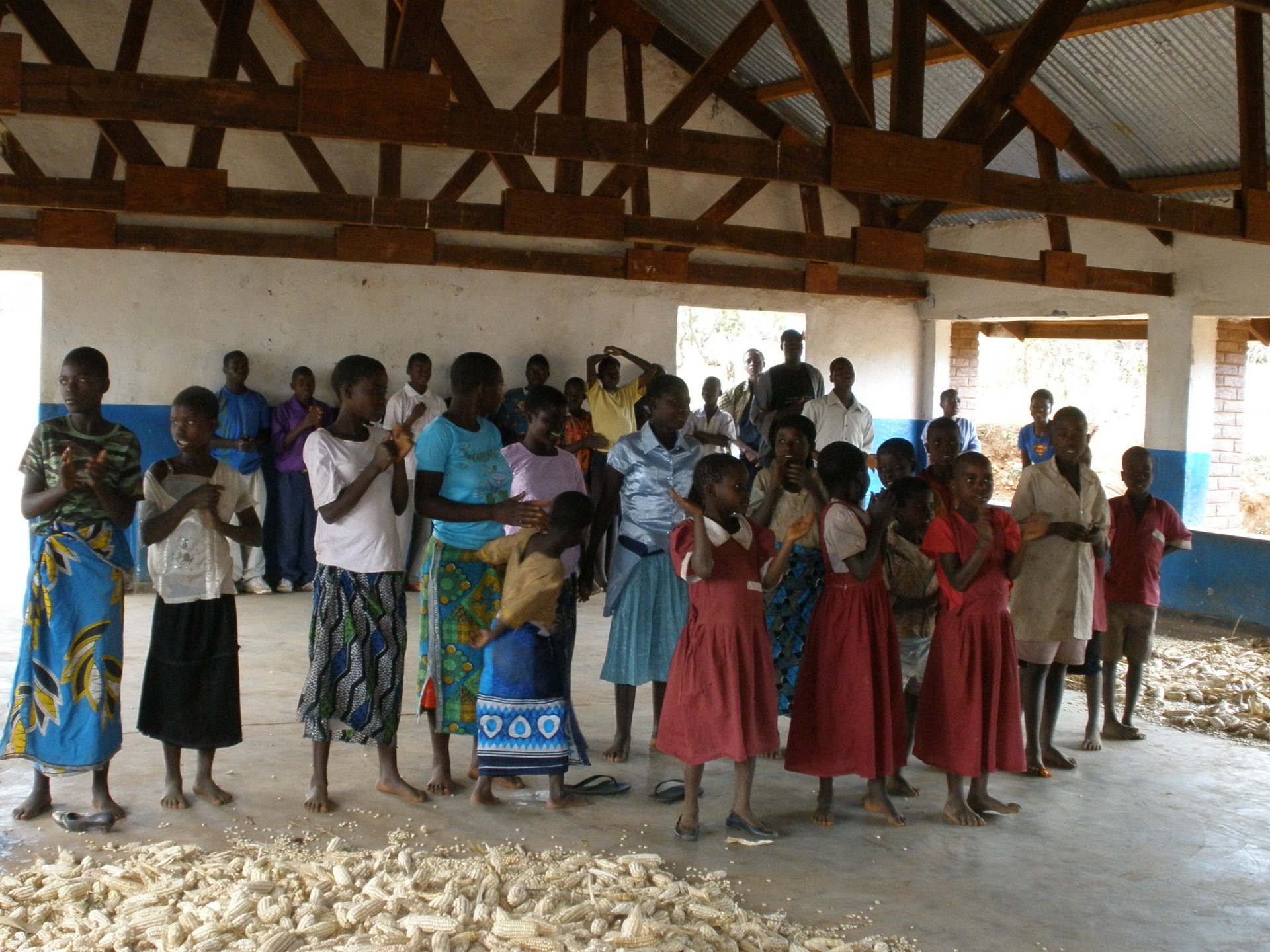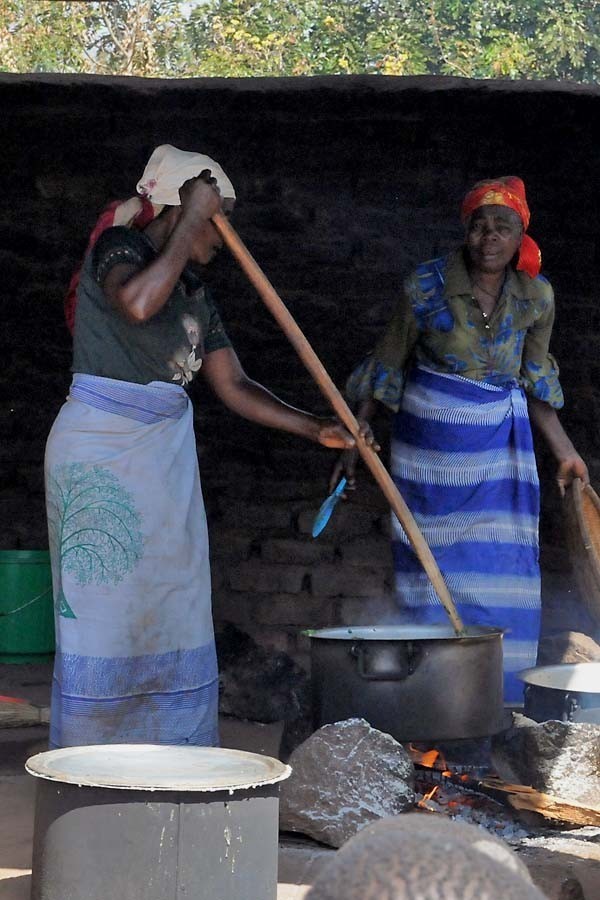 Ministry of Hope statement :
To glorify God by reaching out to the orphans, widows, disabled and the destitute with the gospel of Jesus Christ as we minister to their basic needs, providing hope for them.